How to use Azure Machine Learning with Python (Kinfey Lo) (Guangzhou) is a Cantonese session in the online PyCon HK 2020 Spring.
Artificial Intelligence is very popular in the world . This Session will introduce how to use Azure Machine Learning to finish a Machine learning case with python . Azure Machine Learning will help you to improve your team more so easily to finish Machine Learning jobs.
Slide: https://github.com/lokinfey/MyPPT/blob/master/PyConhk2020%20V31.pdf
Level: Advanced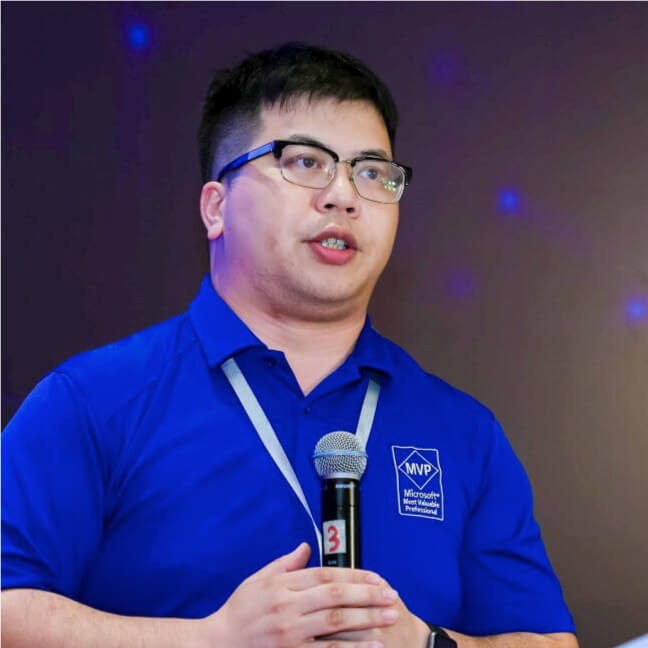 Speaker Bio: Kinfey Lo
Kinfey Lo, Microsoft Regional Director, Microsoft Artificial Intelligence Most Valuable Professional, Xamarin Asia's First Most Valuable Professional, Tencent Cloud Most Valuable Professional, , Program Development Director of School of Network Education, South China Normal University. Lecturer at Microsoft Technology Conference, Lecturer at Microsoft Developer Summit, Microsoft Hackathon Coach. At this stage, he is mainly engaged in the application of artificial intelligence in the field of education, focusing on image recognition, face recognition, behavior recognition, and the field of natural language, conversation robots, knowledge maps, etc.
https://github.com/lokinfey
https://twitter.com/Ljh8304
Session Time in HKT: 4:00 PM on 9 May 2020 Saturday.
Session Time in UTC: 10:00 AM on 9 May 2020 Saturday.