Decade of PyCon JP: How we spread the Python community in Japan (Takanori Suzuki) (Japan) is an English session in the online PyCon HK 2020 Spring.
About 10 years have passed since PyCon JP was held in 2011. We have been doing various activities to spread Python community in Japan. I hope sharing activities, ideas and results will be helpful to other communities.And I'm happy to get new ideas and feedback to expand community from the audience.
Our activities:
Association
mini PyCon
Python Boot Camp
Pycamp Caravan
Local exchange meetup
Slide: https://gitpitch.com/takanory/slides?p=20200510pyconhk#/
Level: Beginner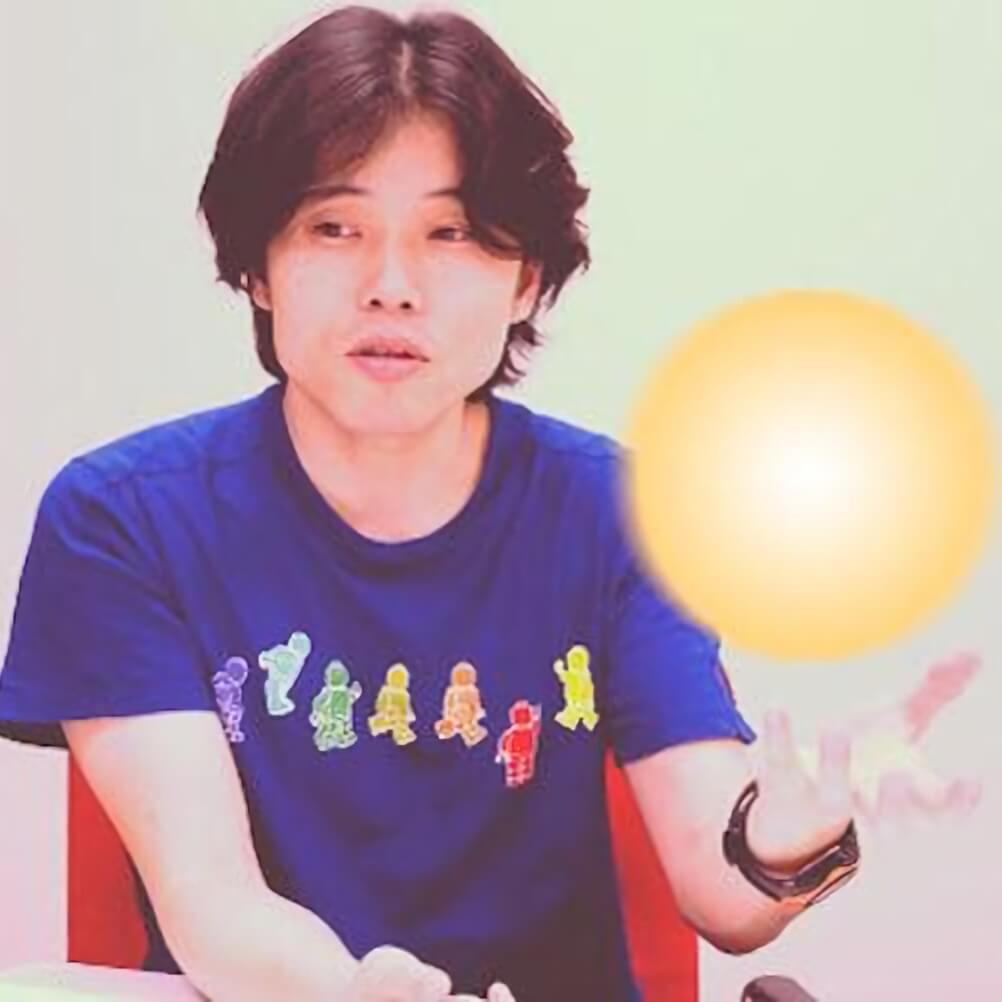 Speaker Bio: Takanori Suzuki
Takanori is a Vice Chairperson of PyCon JP Association.He is also a director of BeProud Inc.(https://www.beproud.jp), and his title is ""Python Climber"". He held PyCon JP 2014 to 2016 as the Chairperson. Currently he teaches Python to beginners as a lecturer at Python Boot Camp(https://pycamp.pycon.jp) all over Japan. In addition, he published several Python books. He plays trumpet, climbs boulder, loves Lego, ferrets and beer.
https://github.com/takanory/
https://twitter.com/takanory
Session Time in HKT: 11:00 AM on 10 May 2020 Sunday.
Session Time in GMT: 3:00 AM on 10 May 2020 Sunday.
Organiser Follow-up Session: What can we do for the Python community in Hong Kong in 2020? (Sammy Fung) (Hong Kong) at 11:30 AM (or minutes later) in HKT starting after this session.