To cover expenses of conference, we are calling for sponsorships of PyCon 2017 and look for potential sponsors.
We would like to thank the following sponsors for their support.
Silver Sponsor

Python Software Foundation
The Python Software Foundation (PSF) is the non-profit legal entity that holds and protects the intellectual property rights behind Python, keeping it free and open for all to use. The PSF also contributes to the Python community by underwriting or sponsoring conferences, funding grants and special projects, and leading volunteer efforts.
General Sponsors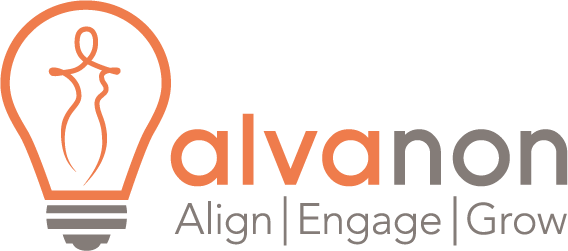 Alvanon
Alvanon is a global consulting firm specializing in the apparel, retail and fashion sectors. We use data-driven solutions to equip top retailers, brands, designers and manufacturers with the knowledge, skills, advice and training necessary for them to achieve their business objectives. Specific areas of expertise include: sizing & fit strategy and execution; product development process & speed to market strategies; technical design and supply chain; product execution; and professional development training. Founded in 2001, Alvanon has earned recognition as the trusted fit expert in the industry.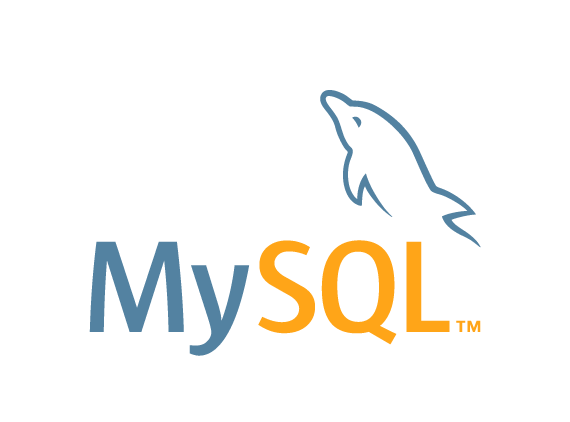 MySQL
MySQL is the world's most popular OS database. With its proven performance, reliability and ease-of-use, MySQL has become the leading database choice for web-based applications, used by high profile web properties including Facebook, Twitter, YouTube, Yahoo! and many more. Additionally, it is an extremely popular choice as embedded database, distributed by over 3,000 ISVs & OEMs. To organizations in need of an open source, ACID-compliant transactional database delivering real-time in-memory performance and 99.999 percent availability, Oracle offers MySQL Cluster.
MySQL Enterprise Edition is a commercial offering comprised of the MySQL database with security, encryption, auditing, high availability and scalability extensions, online backup, monitoring, management, and visual database design and SQL development tools. MySQL Enterprise Edition is backed by Oracle Premier support for organizations delivering highly available, business critical applications and services. Oracle MySQL Cloud Service delivers a secure, cost-effective and enterprise-grade MySQL database service. Built on MySQL Enterprise Edition and powered by the Oracle Cloud, it provides a simple, automated, integrated and enterprise ready MySQL cloud service, enabling organizations to increase business agility and reduce costs.
Oracle drives MySQL innovation, constantly improving MySQL solutions and delivering new capabilities to power next generation web, cloud, mobile and embedded applications.
Patrons
Dick Tang
Henry Law
Greg Griffin
Lawrence Law
Leon Chiu
Rossetti Huang