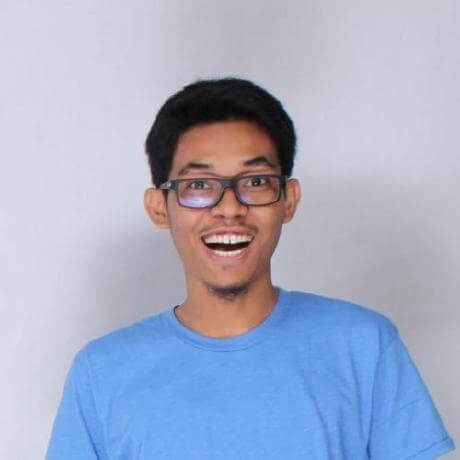 Iron Man Reactor: Building Web of Things Adapter using Python
Iron Man Reactor: Building Web of Things Adapter using Python
The goal of the Web of Things is to extend the web of pages into a web of things by giving connected devices URLs on the World Wide Web. This will allow the web to be used as a unifying application layer for a decentralized Internet of Things.
Web of Things have common data model and API available, this talk will create an adapter add-on to bridge an existing IoT device to the web using Python. As a demo I will show audience how I build the Iron Man reactor (planted on my t-shirt) and controlled it using web of things by the help of Python adapter.
The talk will also explain how the audience can extend and build their own kit using Python and web of things API. I will also sharing lesson learned I found when I am doing research of this talk.
Buzzwords: Internet of Things, Web of Things, MicroPython, Python Adapter
Level: Beginner: Target audiences with basic experience of python programming
Requirements to Audiences: Nil
Language: English
Speaker: Rizky Ariestiyansyah (Indonesia)
Speaker Bio: PSF Fellow Member, PyCon Indonesia Organizer, Mozilla Tech Speaker and Chairman of Valutac
GitHub: https://github.com/ariestiyansyah
LinkedIn: https://linkedin.com/in/ariestiyansyah
Twitter: https://twitter.com/ariestiyansyah
Website/Blog: https://oonlab.com